 Orbita delivers for train manufacturer Bombardier
Client: Bombardier Transportation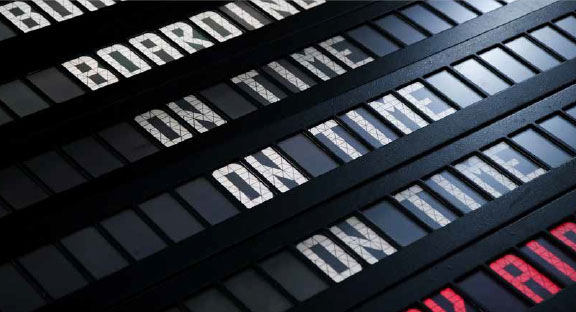 One of the world's largest train manufacturers, Bombardier, were also one of the first to realise the value of installing sensors on their trains to collect operational data.
Bombardier had a lot of data and they also had a vision: to build an after-sales service market to help keep trains running reliably and efficiently, reducing the operator's overall costs.
What they needed to marry the two was the means to directly stream and analyse the data being captured.
NVable were approached to work closely with Bombardier to help achieve this.
"The words 'ground-breaking' and 'cutting-edge' are over-used these days, but Orbita is really both of these." Rail Engineer magazine
We designed a web-based application named Orbita, allowing secure access to the system from multiple locations, by employees of Bombardier and the operator. It also allowed system updates to be managed centrally, placing minimal stress on client hardware.
Here's the really clever bit: due to the vast amount of data being generated from the sensors on the trains, a four-stage data flow mechanism was designed. This allowed the majority of data to be processed in parallel, filtering and archiving data which would not be immediately required into offline data stores which could be automatically loaded into the live system as required. The main part of the system itself was based around charts, to allow users to visually analyse large amounts of data over periods of time and easily spot abnormalities by filtering and switching between selected data-sets.
"We are never more than three clicks away from the details of faults or events" Dr Mike Provost – Head of Predictive Maintenance, Bombardier Transportation
A highly flexible alerting system was developed by NVable to allow users to define and receive email or SMS alerts based on a large number of variables. Continued development of the alerting system has seen its functionality expand considerably, including the addition of a simulation mode to allow alerts to be tested on known, historic data.
One of the first fleets to make use of Orbita was the First Scotrail Turbostar fleet, consisting of 100 vehicles, and First Scotrail have attributed a significant improvement in reliability directly to Orbita.
To date, over 20 fleets, consisting of close to 2,000 individual vehicles are using Orbita to provide vital information on how the vehicles are operating and to improve reliability and reduce costs.