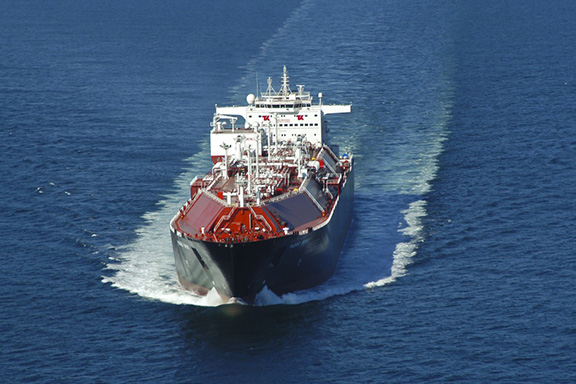 ID2 has been working to enhance safety at sea for over 10 years. When the company saw what NVable was achieving in aviation, they knew there was a perfect match and a big step to gain in relieving crew of clerical, paperwork tasks in matters of compliance.
The board of ID2 have a wealth of experience in every aspect of merchant ship operations and are driven to find ways to improve the safety of shipping. One of the challenges that face shipping operators is the oversight of compliance procedures.
These procedures are designed to ensure that all aspects of ship operations are conducted safely. Each operator is responsible for their own procedures within the criteria of the industry standards and the flag state where it is registered and the procedures form part of the Licence to Operate.
During a voyage (which may last for a very long time) checklists are completed to assist crew in following procedures and also serve as proof of action; this is typically done on paper.
It is not a simple matter for the shipping operator to have oversight of the checklists across the fleet of vessels as they voyage across the world. ID2 read an article of NVable's work with British Airways Cityflyer and got in touch.
We are always interested in learning about new industries and soon created a new set of capabilities on the Converge platform focussed on providing the right solution for ship operations.
The initial application digitised procedures and checklists, allowing them to be viewed alongside each other and completed. The completed checklists are synchronised back to the Converge platform and can be monitored by the operator.
ID2 and NVable pioneered the application with Teekay Shipping, with initial trials completed successfully.
NVable continues to work alongside ID2 and is creating a number of new solutions on the Converge platform.
"Working with NVable on new Marine safety software has been a very pleasurable experience. ID2 is introducing new products into the Merchant Navy with a view to increasing safety at sea. NVable have worked closely with us; they always provide a practical approach which is forward thinking and they have been able to adapt and help us create practical solutions to the specific challenges of our sector." Jennefer Tobin MBE, Managing Director of ID2